Welcome to SWOA…
Welcome to the South West Orienteering Association website.  SWOA is one of the 12 regional associations of British Orienteering (BOF), covering Cornwall, Devon, Dorset, Gloucestershire, Somerset, and Wiltshire.
If you want to have something posted on the website, please contact the SWOA Secretary.
If you find a fault with the functioning of this website, please email the Website Manager, Nath Fernandes: nath@veudesign.co.uk.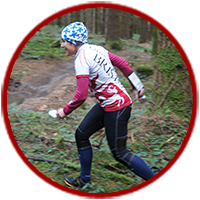 SWOA Committee Minutes – 7th March 2018
Posted on: 9th April 2018
Committee Minutes from 7th March can be found here.
Event Safety Workshop and Controllers Grade C Course
Posted on: 9th April 2018
BOK is holding an Event Safety Workshop in Bristol on Saturday 28 April, open to all SWOA clubs. Details here.
For more information regarding the Controllers Grade C course on Saturday 12 May, please contact Mark Dyer at BOK.
Aprils photos provided by NGOC
Posted on: 4th April 2018
Aprils photos are provided by NGOC courtesy of Judith Austerberry.